Memorial Day Pictures
From: Sally
My nana, Gloraba Standley, was a nurse in World War I and served in the operating rooms in France.  Her nickname was Glory. My father, Henry Reed, served in the Korean War and has been past commander of the American Legion Post in Mt. Healthy, Ohio.  Dad marched in the parade then gave the prayer at the ceremony at the Veteran's Memorial in Mt. Healthy over by the swimming pool in front of all the people who marched that day. He did a good job. I am very proud of my family and every other family that has members of their family who serve in the United States Military. This is why my company honors veterans, and also every day offers a military discount on portraits from my studio.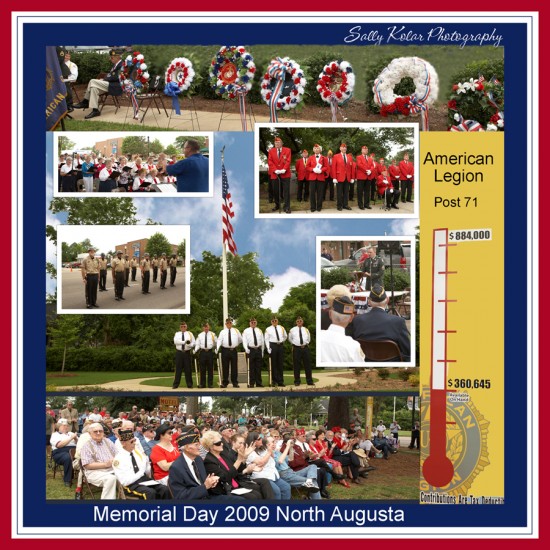 From Jeff: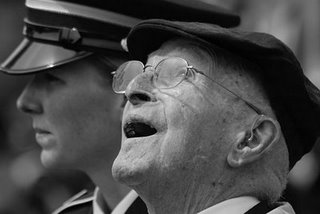 Although I  don't have a personal connection in my family to any veterans; I still love going out to cover it because I have deep appreciation for the men and women who've served this country. 
I started out early around nine am for the first service hitting up two more before ending around three pm.   Encompassed below are a few pictures that I believe represent the day well. Enjoy.  -Jefferson L. Morriss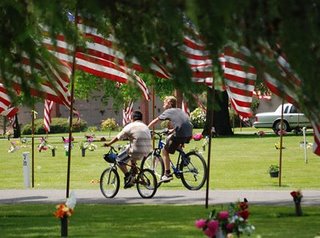 Two kids ride through Greenacres Cemetery on Memorial Day.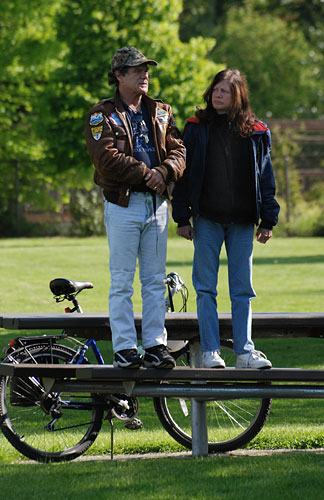 A man and woman watch the ceremony at Memorial Park.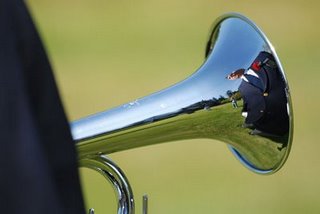 A veteran's reflection is seen in his trumpet.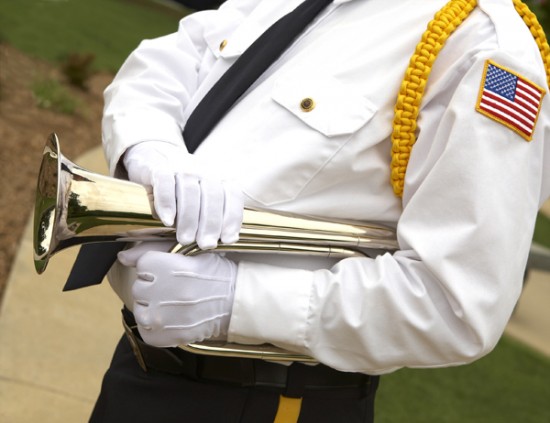 (Great minds think alike, I photographed this earlier in the day-Sally)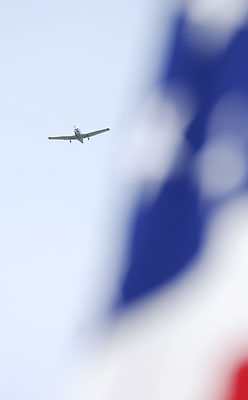 A plane flies by at Greenacres Cemetery.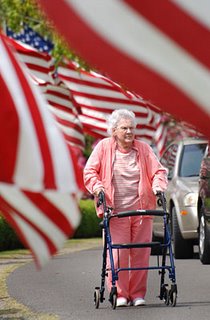 An elderly women makes her way through the flags to the ceremony.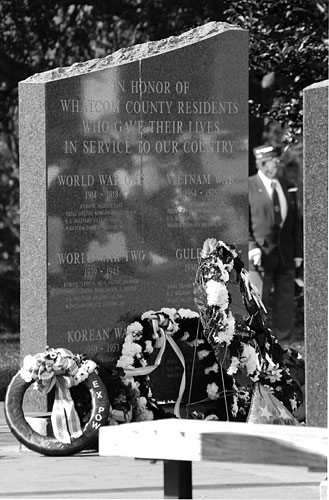 Wreathes sit up against a memorial block at the Memorial Park ceremony.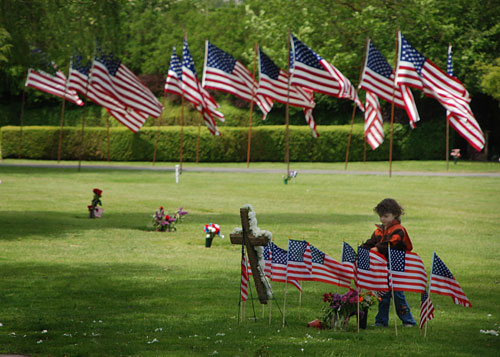 A little girl looks at a memorial at Greenacres Cemetery on Memorial Day.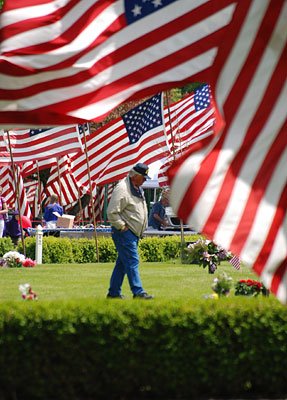 A man walks through Greenacres Cemetery on Memorial Day.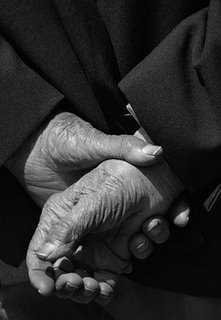 Age.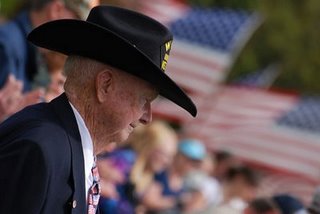 A veteran steps forward in acknowledgement of his service.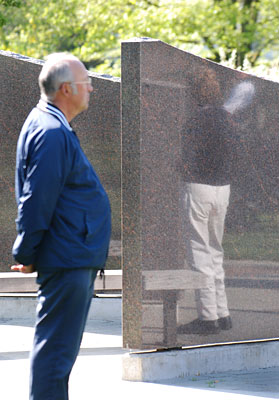 A man watches the ceremony at Memorial Park while a woman looks at a memorial block
*I just want to add, that these are beautiful images, and I appreciate my friend Jefferson sharing them with us. If you love these photos as much as I do  leave Jefferson a note on the blog.