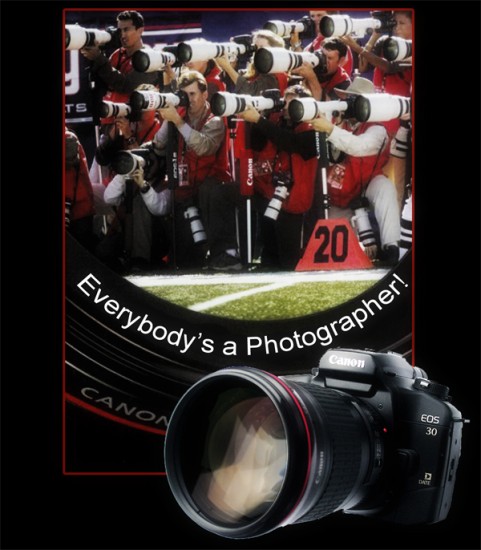 Do you have the  desire to learn and grow?   WIN registration for the classes I am teaching at the Scrap Shack starting in May!   Here's how to enter, go below, write  a note on my blog why you want to be a photographer and why you deserve the chance to take the class for free, you can write or send me images, I will post them while I am in Texas, next Friday evening when I get back, I will choose a winner. By Saturday, I will post the winning name on my website and also contact you via the phone. Here are the details of the class:
The Scrap Shack – 4015 Washington Road. Phone number is 706-922-5171 -May 11, 14, 18, 21, 28, 2009  The class will start at 7:00pm and end at 8:30.
It is a beginner photography class for anyone who wants to improve their photography.
You will need a camera, a digital SLR is preferred but if all you have is a point and shoot you are welcome to bring it. Topics covered will include: Understanding your camera, Lens suggestions, Fundamentals ISO, shutter speed and F-Stops, How to use flash, beginner lighting and posing techniques along with basic composition. Each session will end with a question and answer period.  We will end the class with a photography field trip early on the morning of May 30th.
Ok, get going tell me why you want to be a better photographer!
~Sally
Augusta Photographer-Sally Kolar