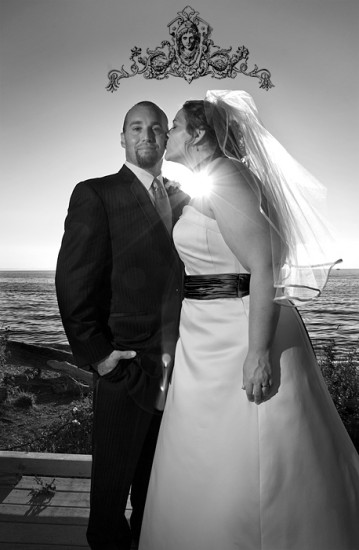 From Jefferson:
Photography Moves US…What Moves YOU?
Hey Everybody… This is Jefferson's photo of the week- Jefferson Morriss is one of my favorite photographers and best friends from Bellingham, Washington.  Here is his latest photo of the week. He shot a wedding last Thursday at Semiahmoo which he said went pretty good.  (Acutally quite awesome.. For all you Georgians…Semiahmoo Resort is located 25 minutes north of Bellingham in Blaine Washington, it is a beautiful  seaside hotel features with a full-service spa, various dining options, plus two of Washington's top public courses; Loomis Trail Golf Club and Semiahmoo Golf and Country Club. It is  nestled on the northern Puget Sound shoreline, overlooking Semiahmoo Bay and Drayton Harbor.    Any way you look at it it is an awesome place to photograph a wedding, I have done many there myself, and the sunsets are spectaculor. Thank you Jefferson for such a nice photo of the week. 
Remember to check out Jefferson's blog: www. photosforthepeople.com.  And as always stay tuned for more photos of the week from Jefferson!! ~Sally
Jefferson L. Morriss
Photography Moves Us.
What Moves You?