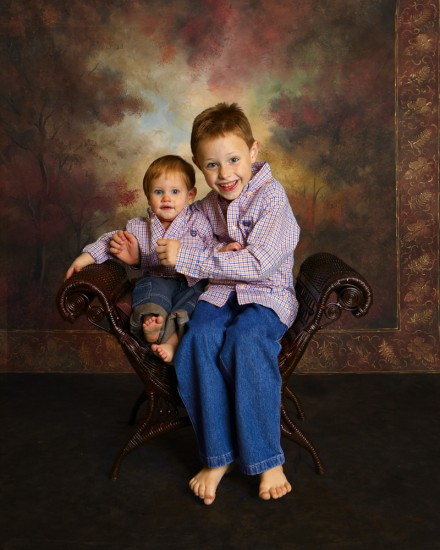 Hey Everybody, it is a new month and that means it is time to photograph the Blair's again. As you all know, Cindy and I are on a mission to photograph the boys once a month until they reach high school!!! WE are doing awesome and the boys, well they are growing like weeds!!!! And cute as buttons, check them out below in their cool Halloween outfits!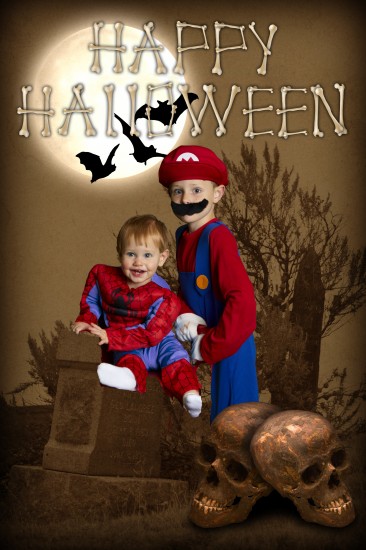 They are sooooooooo AWESOME!!!!
WE JUST LOVE THESE BOYS!!!
Sally Kolar Photography