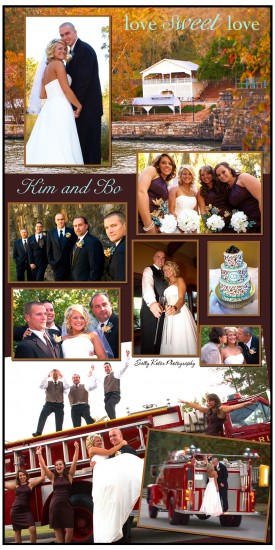 Hey Everybody, it was a fabulous wedding weekend!!!  Bo and Kim were married at Savannah Rapids!!! It is a was amazing.  Kim was just a little nervous before the wedding so it was so sweet when her wedding finally started.  Walking towards the guest,  she had her dad block her dress so she could cherish that most unforgettable moment when Bo and her laid eyes on each other. When her and Bo saw each other for the first time, all butterflies went away, and I know they  were both excited, happy and overwhelmed with joy!!!  There is something so special about all of the photos from their wedding, each image is a true work of art brought to life by Kim and Bo's  incredible love,  planning and eye for detail!!! They  had an amazing memory table to honor their family.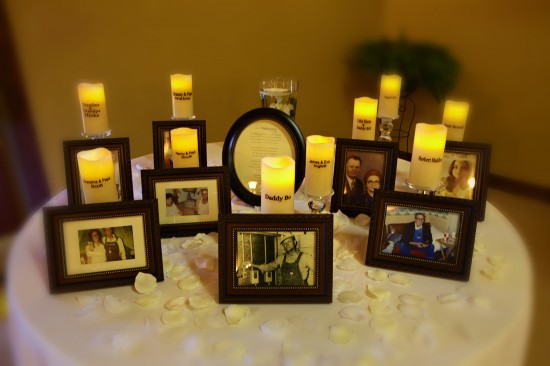 They had a fantastic grooms cake and the wedding cake was awesome.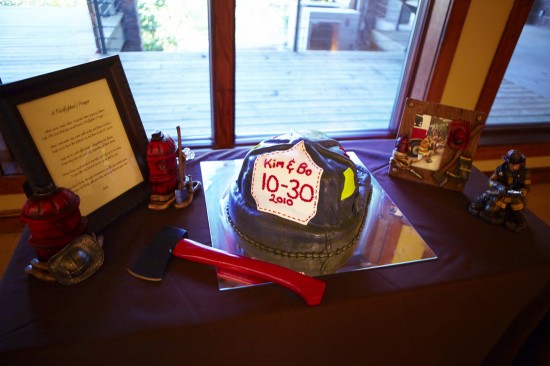 The candy bar that was fabulous.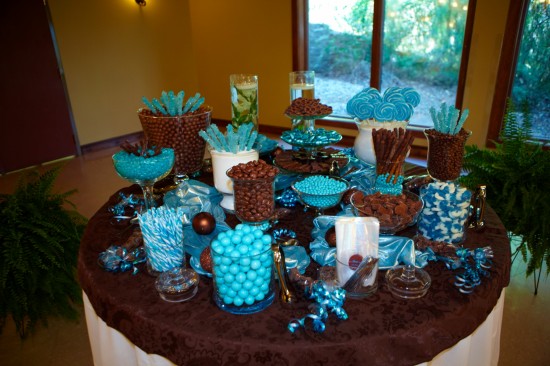 It was an awesome wedding. We are still uploading images now, so I hope you all love their wedding photos as much as I do. The day was perfect. Congratulations Bo and Kim!!!!  Sally
Sally Kolar Photography