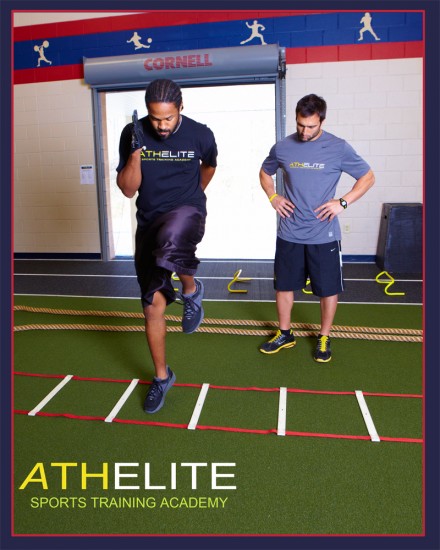 Hey Everybody, I am over in Evans today with Ryan Bowers. He has just teamed up with Peak Rehabilitation to  built the new Athelite Sports Training Academy  at 2520 Associates Way and they needed photos of the entire facility to use for their marketing and website promotions. The facility is awesome! And it is already busy, we were trying to move as fast as possible to get all of the photos done!!  They need them soon,  they will be holding the Grand Opening on March 26th. They have teamed with the Augusta Chronicle, Bob FM, and University Hospital and several local business to offer the CSRA All Area Football Players the opportunity to showcase their abilities in an NFL syle combine held at ATHELITE located in Evans behing the Marshall YMCA next Saturday for their Grand Opening.
The All-Area Combine 8am-12 noon will include the following events: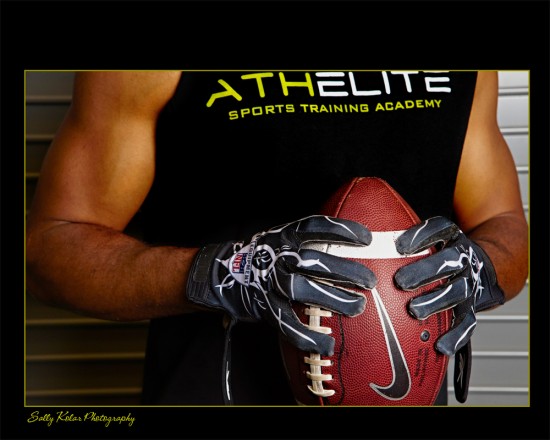 40 Yard Dash, Pro Agility Shuttle, 3 cone-L drill, Broad Jump, Vertical, 135/185 Bench Rep Test, Medicine Ball Push Press
Grand Opening 12-2:30pm will include:
Tour of the sports training facility
Demonstrations from ATHELITE Trainers in Speed and Agility
Hear from Pro Athletes and Coaches
Raffle for gifts.
Cookout Fundraiser for YMCA Community Support Campaign
Inflatable Games for Kids.
Speed and Agility Camp 2:30-5:30 fundraiser for Marshall Family YMCA
Ages 7-14
Speed and Agility training
Balance and Coordination
Reaction Training
Functional Strength Training
Work with Pro and College Athletes
We are very excited to be working with the ATHELITE organization and will be providing the still photography that will be used to develop high school football websites and marketing brochures.
Sally Kolar Photography
Augusta, Martinez, Evans, Grovetown, Harlem
www.sallykolar.com