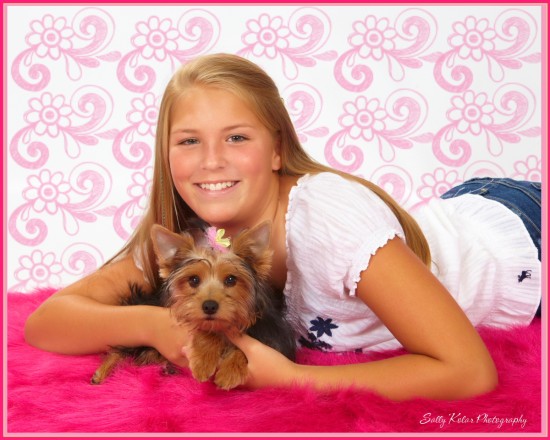 Hey Everybody, we started early this morning, we thought we were going to do a photo session out at Hammonds Ferry. WE got there early and so did the rain. Darn the rain!!! So we drove on over to the studio and did indoor shots and had a fabulous photo shoot. I just love their dog Jaycee, she is so sweet. She looks amazing in all of her photos. I had a blast with all the other photos we took and the session was so much fun. I hope you all love the cute photos!!! Sally
Check out this cute collage, this is ten crazy faces!!!! Gotta love it!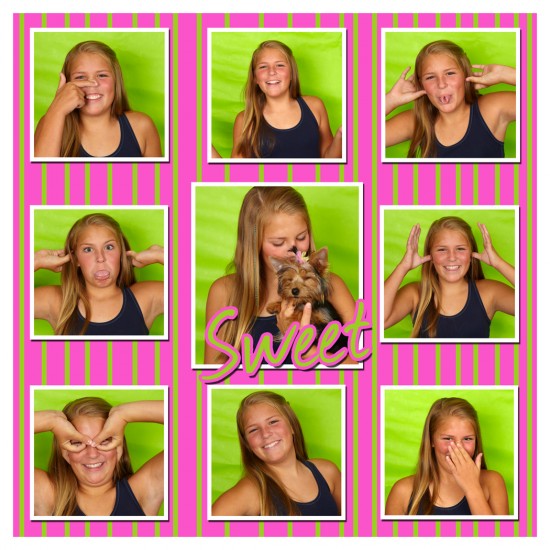 Now that is really SWEET!