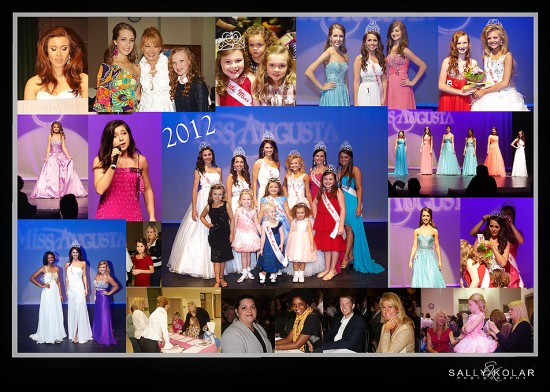 Hey Everybody…. We had a wonderful day at the first part of the Miss Augusta, held Saturday morning at Greenbrier High School. The pageant is organized by Miss Lynn Huff and she does a great job! This years judges were our own, Joy Atkins (I was soooo happy to see you as a judge!), Russ Saul and Ferneasa Cutno.  These are the winners in each of the groups:
Wee Miss
Winner – Lindsay Hayes
Tiny Miss –
Winner – Emma Carter
Little Miss –
Winner – Alyssa Parker
1st runner up – Emma Cook
2nd runner up – Summer Hayes
Pre Teen
Winner – Madeline Webster 
2nd runner up – Madison Schumn
Jr Teen
Winner – Tara Borden
1st runner up – Anna Huff
2nd runner up – Abbigayle Limbaugh
Teen Winnner – Katie Mode
C1st runner up – Caroline Clark
2nd runner up – Kaitlin Wooden
Congratulations to each and every girl that participated. You all looked beautiful and you are all winners in my book!!!!