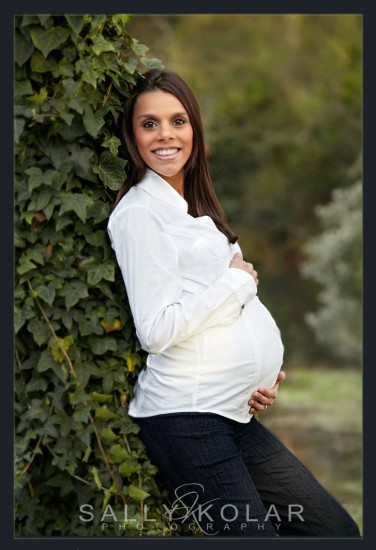 Hey Everybody…Remember James and Anita? Party Rock is in the HOUSE tonight-LMFA Wedding Video, by Mark Crump… These guys have been busy….Anita is expecting!!  They planned a photo session like the one we did for their engagement. There photos are amazing,. I don't even know where to start!!!!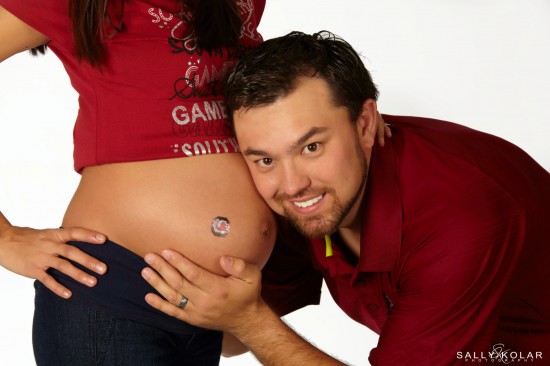 First, and most importantly… Baby Sutton is going to be a GAMECOCKS fan!!!!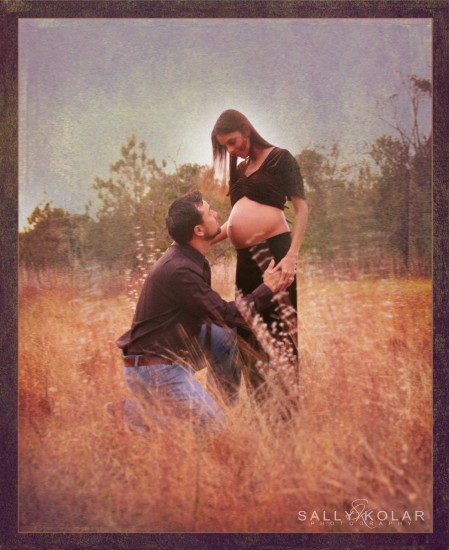 James loves how Anita looks,  and he loves taking care of her!  He is so SWEET!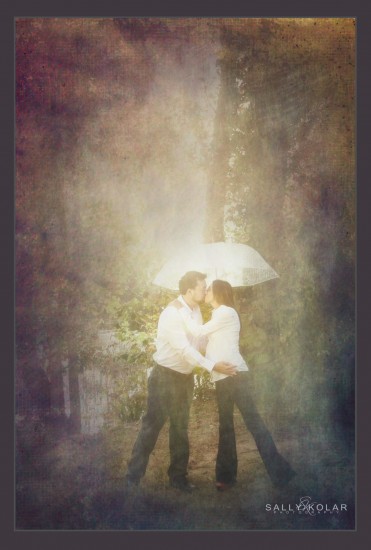 The world is raining sunshine and lemon drops on them!!!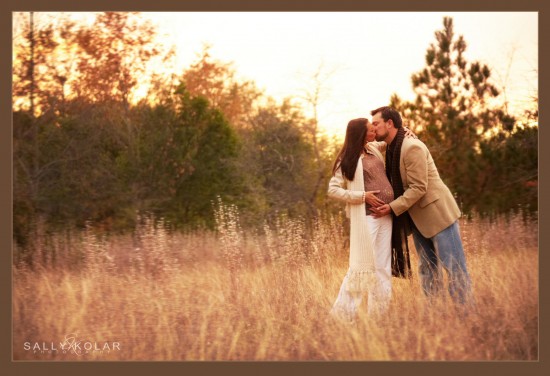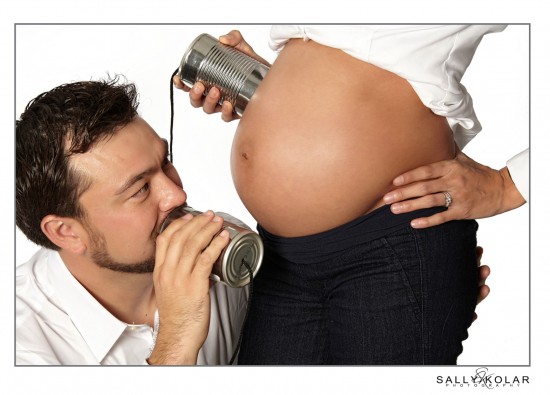 James is calling baby Sutton…." Hurry up and get here because we are so excited to meet you! I loved James and Anita's session and just can't wait to meet their new little baby. It's just a few more months away, and I am counting the days! Congratulations!  We love you!!!!