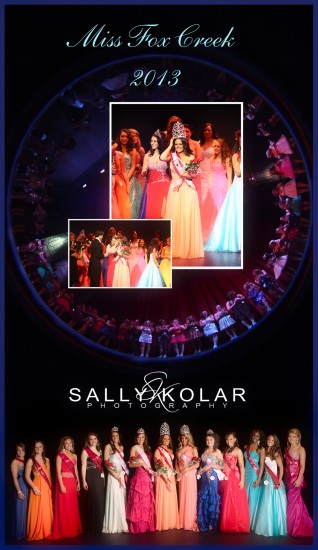 Congratulations on an oustanding pageant last night for Fox Creek High School held at the Imperial Theatre. The pageant was directed by Mrs. Donna Leonard, an English teacher, who did an amazing job running the pageant. Preliminary Awards went to Halle McPherson-for most program ads sold, Miss Congeniality-Senior Christina Fowler, and Miss Photogenic junior Kaylee Bryant. I thought I would brag about Kaylee's picture and post it again for all you to see! (We love the Miss Photogenic winners!)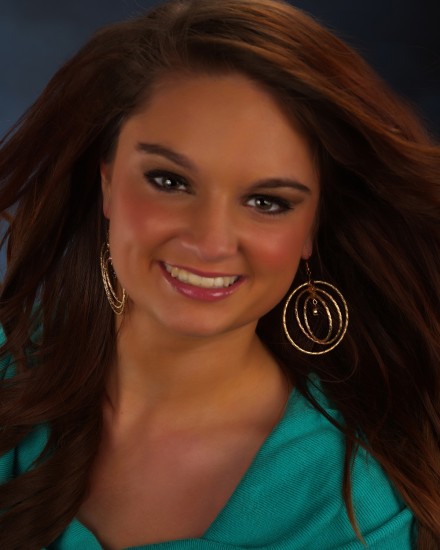 Personal Interview winner Senior Brittany Hurt, Casual Wear Competition winner, sophomore, Kaley Turner. Evening Wear competition winner, Kaley Turner. People's choice Award to Brittany Hurt. Freshman winners were: 2nd attendant-Constance Mays, 1st Attendant- Betty Vignatti, and Miss Freshman was Olivia Floyd. Sophomore Awards go to 2nd Attendant-Hannah Culpepper, 1st Attendant-Halle McPherson, Miss Sophomore-Kaley Turner. Junior Awards- 2nd Attendant-Savannah Jones, 1st Attendant-Dominique Moore, and Miss Junior Dominique Riley. Senior Awards, 2nd Attendant-Christina Fowler, 1st Attendant-Brittany Hurt, Miss Senior-Abbie Ergle, and Miss Fox Creek High School is Jordan Hysell. The night was very exciting! Congratulations to Anna Rodriquez from Houston Texas that coached the winner Jordan Hysell. The pageant will be televised on MTV "Made" program in about nine weeks! Congratulations to all of the contestants….you all did a great job!!
Sally Kolar Photography-Your official Pageant Photographer!