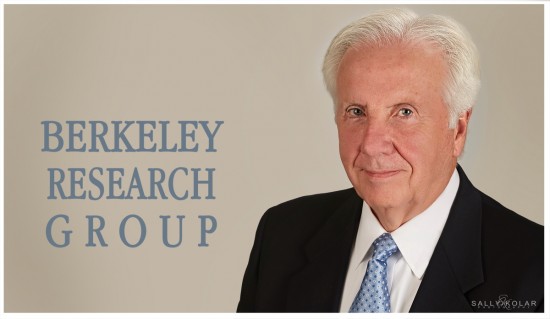 Hey Everybody, we did a new headshot for Norm Boyter today. Norm is a consultant for Berkley Research Group. He is able to work with them virtually and travel to do consulting. I had never heard of his company so I looked it up and this is what is written on their website:
Berkeley Research Group, LLC is a leading global expert services and consulting firm that provides independent expert testimony, litigation and regulatory support, authoritative studies, strategic advice, and document and data analytics to major law firms, Fortune 500 corporations, government agencies, and regulatory bodies around the world.
From testifying in high-stakes litigation to consulting on large-scale projects, BRG experts and consultants combine intellectual rigor with practical, real-world experience and an in-depth understanding of industries and markets. Their expertise spans economics and finance, data analytics and statistics, and public policy in many of the major sectors of our economy, including healthcare, banking, information technology, energy, construction, and real estate.
Berkeley Research Group is headquartered in Emeryville, California, with 24 offices across the United States and in Australia, Canada, Latin America, and London, United Kingdom.
Besides being a consultant, Norm is a dad. He was telling me his son is into film. Well, what you will hear next will knock your socks off, his son Cale Boyter has done some Big films, like the Elf with Will Farrow, Dumb and Dumber and Journey to the Center of the Earth. Now here is a guy I want to meet, so the next time the family is in town, the family session is on me!