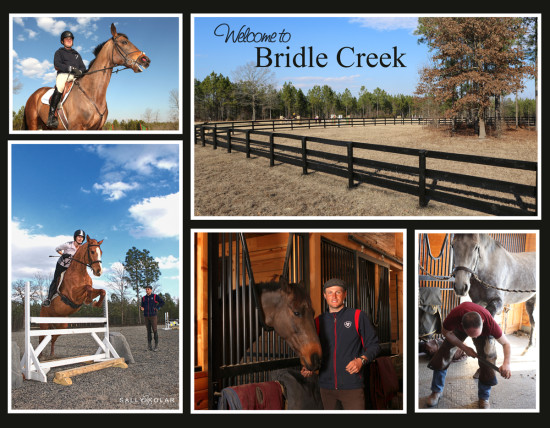 Hey Everybody, we spent the day today at Bridle Creek in Aiken, South Carolina. Linda Diebel with Meybohm Realtors hired us to do a commercial and still photos of the subdivision. We had a wonderful day. We photographed Olympic Equestrian Athletes, Boyd Martin and Phillip Dutton. It was a lot of fun to be around the horses and experience how beautiful their community is.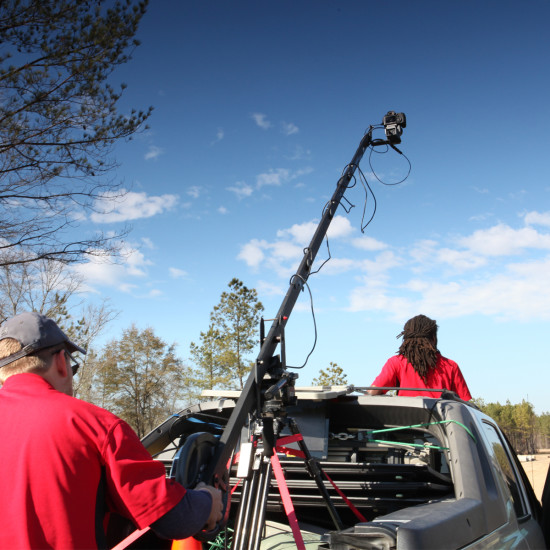 Mark and Brett set up a jib on the back of Mark's truck, so we could smoothly shoot video with my 5d camera! Now that is putting my camera to good use!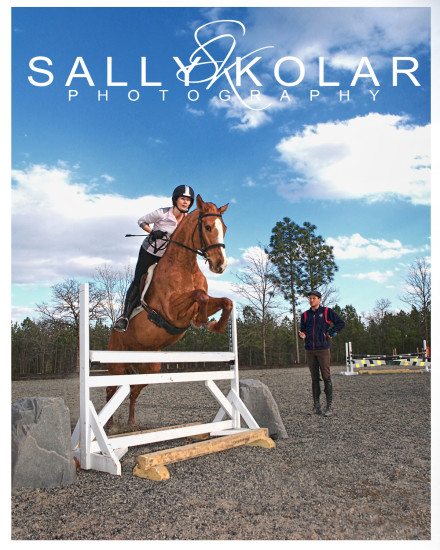 This was my favorite shot of the day!!!! I loved watching this, and photographing it, Mark had to pull me off of it….stay on schedule Sally….stay on schedule!