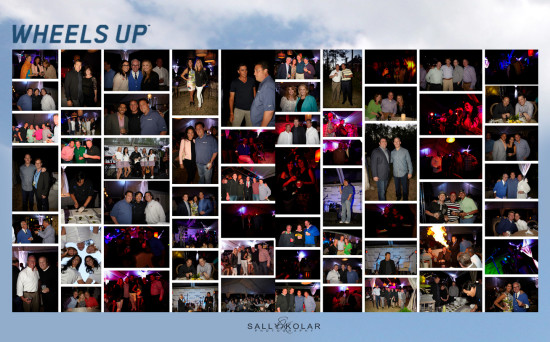 Guess what Everybody, it is a WHEELS UP PARTY photographed by Matt Kolar! That's right, we booked the job, and Matt shot it on his own over at Westlake. It is pretty fabulous! We are really excited, he photographed: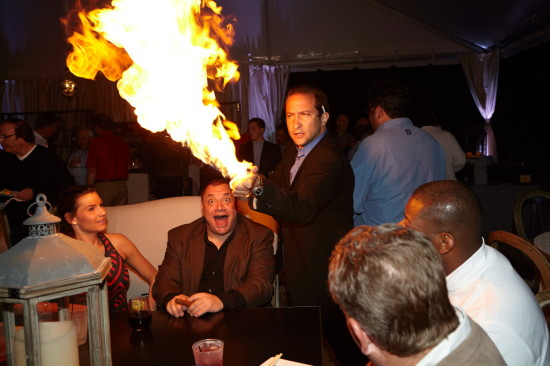 Famous Magician, Simon Winthrop, who thrilled the crowd!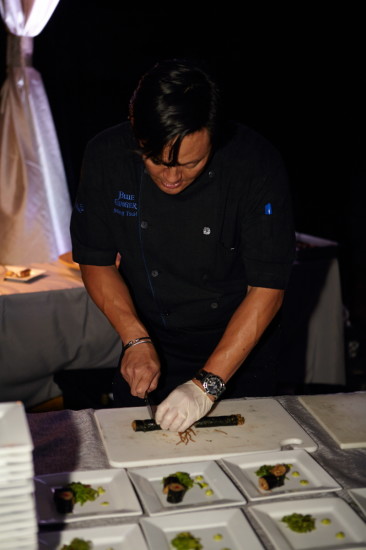 Famous chef from Blue Ginger, Ming Tsai making amazing food. Ming Tsai is a chef, restaurateur, author, TV/new media host and producer, product developer.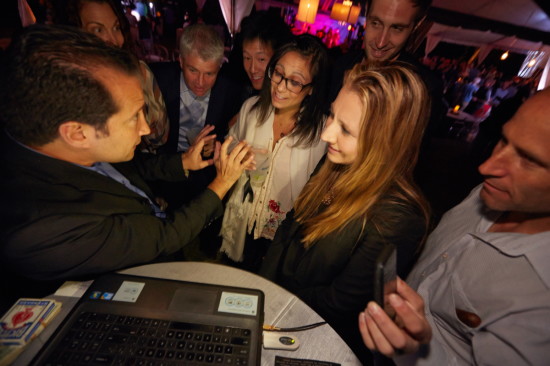 The IZOD Team being blown away!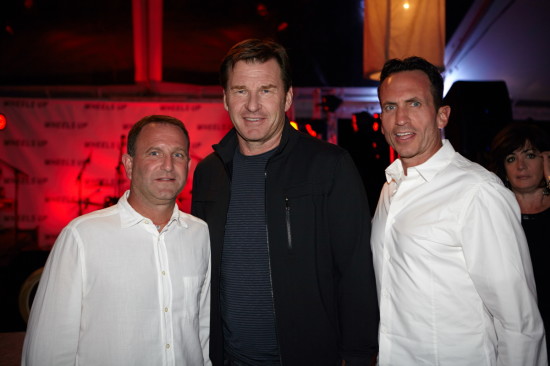 Pro Golfer Nick Faldo!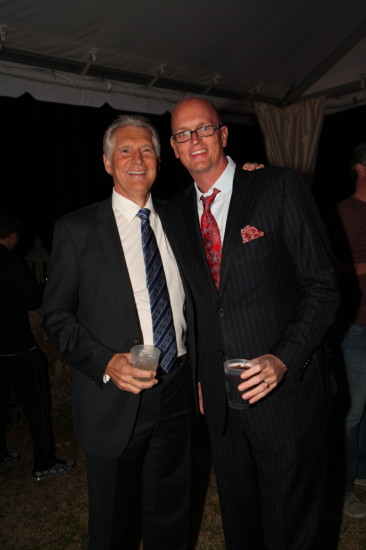 Andy North and Scott Van Pelt having a good time!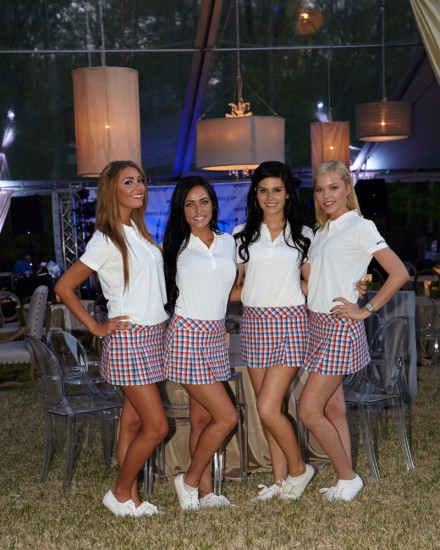 The IZOD Girls!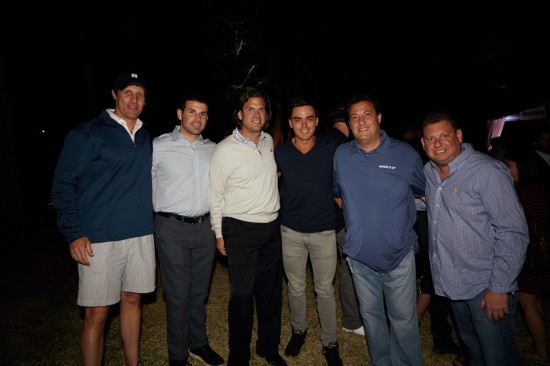 And the Wheels Up gang with golfer Ricky Fowler!